SImple. If you are a female.... you will benefit from completing this course!
Mummy leakage and discomforts and aches and pains and bloated belly are not 'normal' and something that you have to live with. Yes, it is common for people to get issues related to being a female and giving birth, but something can be done about it :)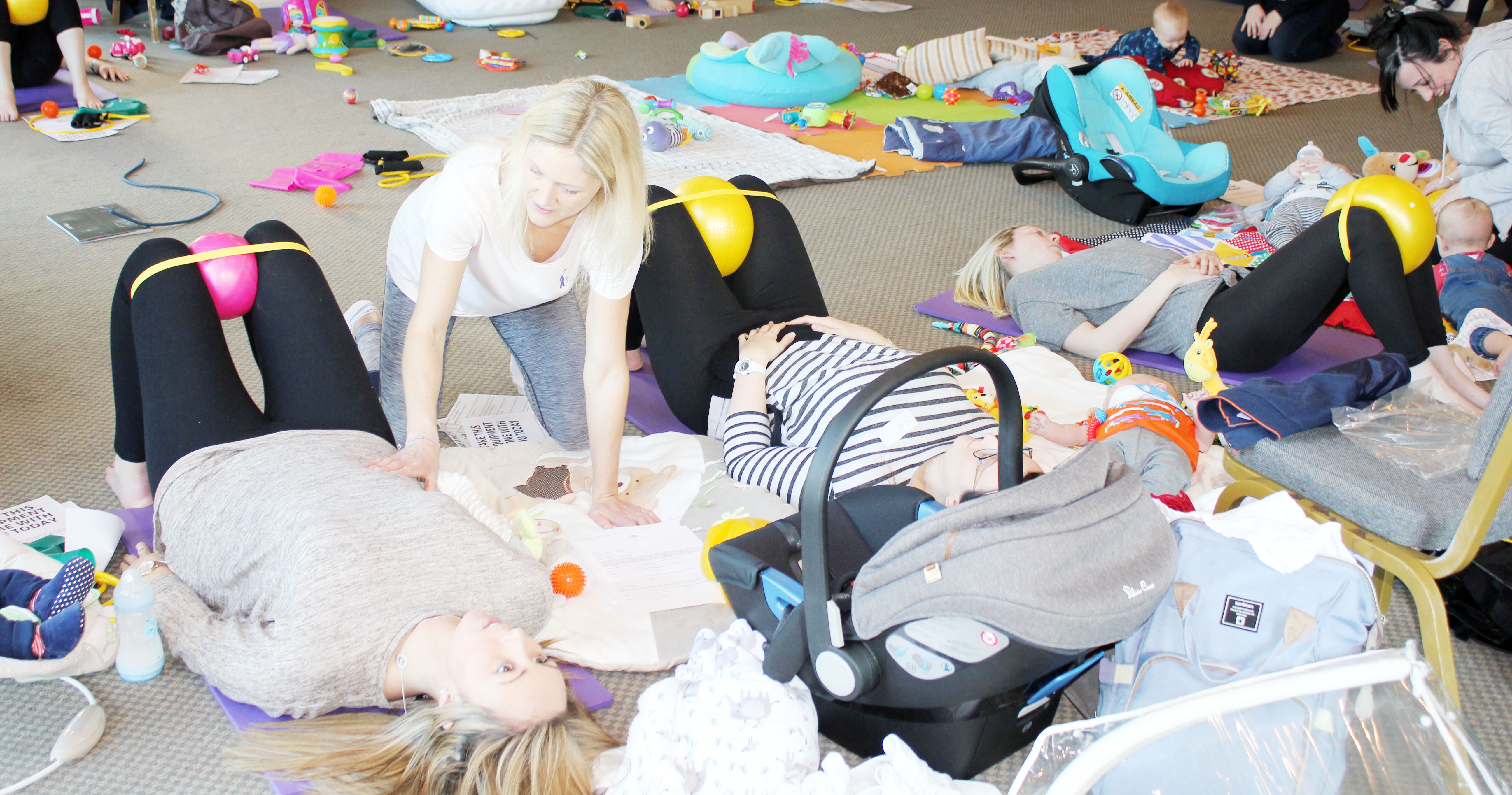 SO WHO IS THIS PROGRAM FOR? IT IS FOR YOU IF?
1- You have had a little one within the last 6-12 weeks
2- You are long past having your little one ( 2 plus years.....and many more) but have any aches, pains, discomforts or mummy leakage issues
3- You have issues with diastis recti
4- You have had a c-section and want to train safely yet effectively
5-You are following the 'Busy Mums Homeworkout Academy' but want to work more on your pelvic floor and core
6- You are following the busy mums homeworkout academy but want to add more resistance training into things.
7- You want a little more variety in your workouts
8- You struggle with time so need short effective workouts that can be done at home with your children around.
9- You want help and support from a qualified instructor ( trained with Hollistic Core restore) who can be contacted online for support
10- You want to improve your pelvic floor to help lower risk of incontinence and other musculoskeletal issues linked with pregnancy, posture and other female issues.
How does the program work? And what does it include.
You will have a series of videos to progress through, and once completed you can get straight to work with a series of videos to do anytime, and that you will get life long access too.
Understanding the importance of pelvic floor
Understanding the connection of pelvic floor to rest of the body
Breathing: get it right
Posture analysis
Connecting to your pelvic floor
A complete set of exercise workouts to get your body working as one
You will be sent all the equipment you need! You can't beat getting goodies in the post can you!
We look forward to working with you :)
Don't leave things to chance! Your family need a healthy and strong mum!
Simply click to get started!