This day retreat is for all 'imperfect Mumas' AND THEIR BABIES from birth to 16 months. You don't need to be fit, you don't need to be dressed smart ( you can come covered in the normal baby food) and you don't need to have a 'quiet ' baby. The retreat is created for you time, as well as mum and baby bonding time. It is a time for you to be yourself and get a lot of support for every emotion a Mum goes through.

We set up the retreat to provide an escape for Mums who want to exercise and attend a retreat but wanted to bring little ones with them. Mums get a chance to exercise, relax, laugh, be fed, learn and be pampered. But they will also get to enjoy bonding and fun with their special ones.
At the Fitmuma 'Muma and Baby Day Retreat' we will be encouraging you to either kickstart or improve your exercise and wellness regime.
We will also have an incredible range of activities throughout the day that we know YOU and baby will enjoy and benefit from.
SO WHAT IS INCLUDED IN THE DAY RETREAT?
MEET THE PRESENTERS
How to exercise as a busy mum and how to stop that mummy leakage! : Led by Laura Warren International and Great Britain Sports player
Focusing on improving pelvic floor and stopping that mummy leakage. Exercise for those with C-sections and Diastis Recti
You will be shown how to exercise as part of your routine without losing time
You will also learn the importance of hydration and SLEEP ( what is that I hear you say!) and more importantly how to get more of it.
You will leave knowing everything that covers wellness for Mum.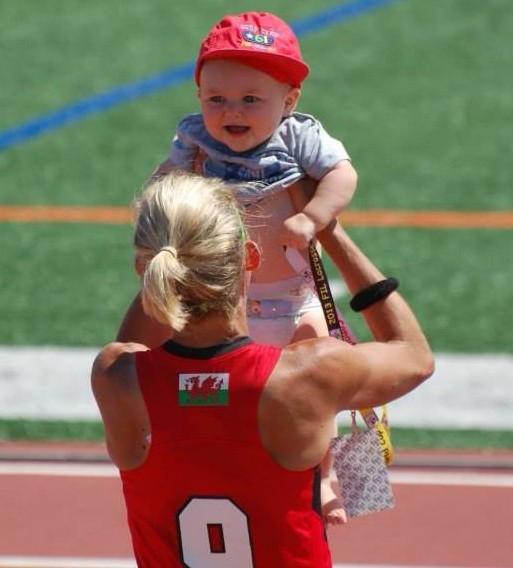 How To FUEL the tired Mum: Rebecca Farmer Mum of two and Food geunious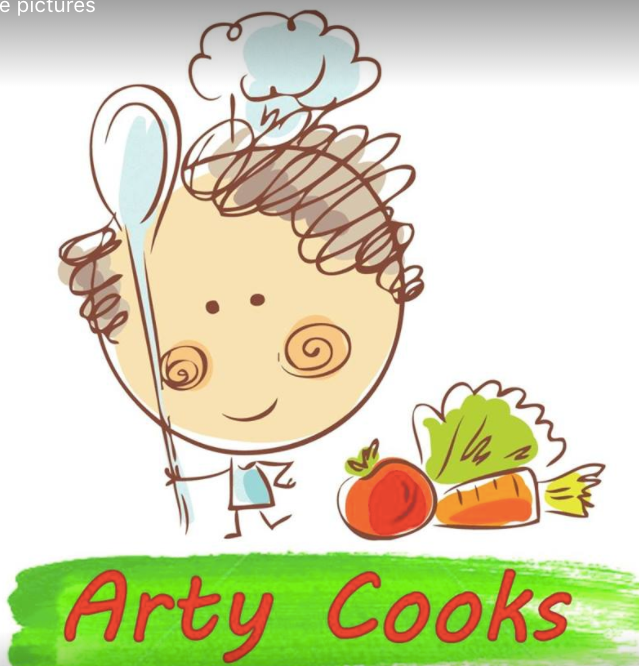 Rebecca will be demonstrating ways to include a healthy balanced diet into the mums manic life.
She'll be showing you how to food plan and prep to keep you healthy and energetic
Bringing back the old Confident you! By Chelle Shohet a Self Love women's coach and stylist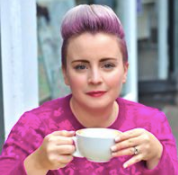 Talking everything relationships ( relationships with people..what's that??), mindset and bringing back out your inner confidence
Making you feel like "YOU" again

WE WILL ALSO SHOW YOU TOOLS TO MAKE YOU FEEL MORE CONFIDENT AS A MUM. THESE ACTIVITIES INCLUDE
Baby first aid: Jo Dudderidge and Daisy First AId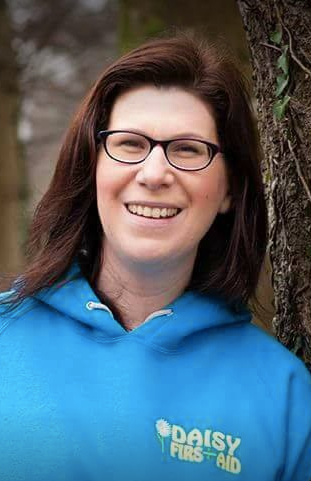 Jo Will be there to answer your questions and go over the basic things all mum NEED to know in the not so nice situations


Mum and Baby Bonding through baby massage and Yoga: Michelle Lewis and Tiny Tots Yoga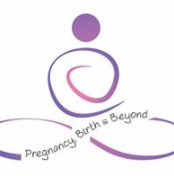 The session will give you the opportunity to connect with your baby and enhance the bond between you. You will be provided with the tools to support your babies development through, baby yoga and massage. Techniques to help calm your baby and to help aleiviate common ailments such as colic and constipation.
Baby massage and yoga reduces your own anxiety and stress levels through performing the techniques and having quality time together.
Preparing to go back to work ( optional) By Donna Davies and 'More Than Mum'


You may be back to work or preparing to go back to work and understandably feeling anxious. Donna Has some great tips, advice and strategies to share with yoo on the day.

AND ON TOP OF ALL THIS YOU WILL GET
Gemma Griffiths Photograpy Photoshoot with you and baby

Local family and child photographer Gemma Griffiths is offering FREE mini shoots for Mother and Baby! You will have a free 10-15 minute photo session with your little one. It's a great opportunity for you to get in front of the camera and have pictures taken of you and your baby. After all, we know it's normally Mum that takes the photos!
Please note, the photo session is free. Images are not included. There's no obligation to purchase any images but if you'd like to, you will have access to a password protected online gallery. Print prices are £12 for a mounted 5"x7" print and £15 for a mounted 10"x7" print.

A 15 MINUTE relaxation treatment by Rachel and Health and Wellbeing @ Miskin Manor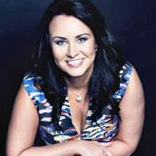 You will be contacted with the list of available 15 minute treatments nearer the date. All you need to know is that it will leave you feeling super!
AND NOT FORGETTING
Relax in the beautiful Resort, the Vale Hotel
Lunch, tea and coffee included! Us Busy Mums need to be fed!
Friends and tools to go a way with so you get to put your new things into practice
and further discounts from the speakers!

All in all you will leave feeling invigorated, energetic, and a more confident Mummy. You will also leave with new tools, friends, support and a goodie bag!


THIS IS FOR YOU IF
YOU want to feel better
YOU want more energy
YOU want to cope with stress better
YOU want to feel more confident
YOU want to get your 'oomph' back
YOU want to feel supported
YOU want to meet other mums
You want a day to look forward too
You want to learn strategies to help with baby bonding and development
You want a plan to follow to keep fit and healthy
SIGN UP NOW FOR THE SPECIAL OFFER OF £79 FOR THIS COURSE CONTENT THAT IS WORTH OVER £800!
Date: March 19th 2018
Location: Vale Hotel and Resort
Time: Arrive between 930 and 10. First session starts at 10
Finish time : 330-4 pm
BOOK NOW!
Your Instructor
'A bundle of energy that makes everyone around her feel alive'
Owner of Multiple Ladies gyms for over 1o years
Mum to 2 young delicious boys
Great Britain and Wales Athlete, 2 Time All World Team Member
Founder of Fitmuma
Course Curriculum
Mothering Tools and Baby Bonding
Available in days
days after you enroll