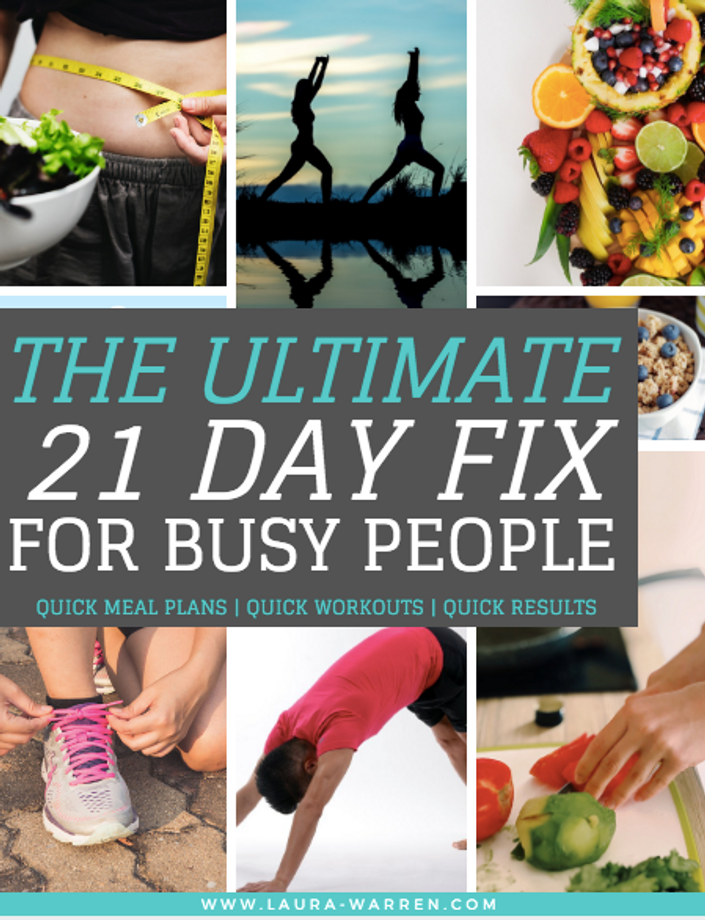 The Ultimate 21 Day FIx for Busy People
Quick Workouts. Quick Meal Plans. Quick Results
Healthy Solutions For New Years Resolutions!
If you're anything like me, you'll be hoping that 2019 is the year you become healthier, happier, more energetic, glowing, fit, and confident.
BUT
You are always too busy. This all sounds great but will you REALLY stick to your New Years Resolutions? You know you WANT to feel healthier, fitter, eat better and move more but you really struggle with time and motivation to stay committed in forming these new habits - it's just so hard!
I get it! So many clients I've spoken to say that they struggle with this in January. They start with such good intentions and then give up because they didn't have a plan they wanted to stick to, they didn't have the encouragement to carry on when they wanted to quit and the didn't have anyone to motive them to make a change.
That's where I step in (waving like a crazy lady over here!!)…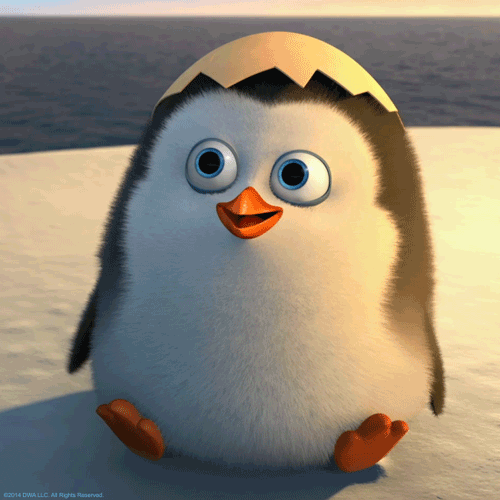 You need a plan and a community spirit to help you. You need the meals to be quick and simple to prepare, and you need workouts that fit into your routine. You need a simple plan, that if you follow, will give you a happier you.
If you agree with anything I've just said, my new program could be exactly what you need. I'd love to take a moment to introduce you to the Ultimate 21 Day Fix for Busy People. Your solution to sticking to your new years resolutions!

Helping you have:
More energy

More motivation
The happy you back
Oomph in your step
Change in physique
The less stressed and less anxious you
New habits that you will want to continue with confidence.
Our Ultimate 21 Day Fix for Busy People will help you achieve this and get those results if you trust in the process and;
1) Simply follow the simple and easy meal plans for the three weeks
2) Complete all of the workout videos set each week
3) make the simple yet doable lifestyle changes we will give you
Here's what you will get;
- Lifetime access to the Ultimate 21 Day Fix (worth £249). So whenever you feel a slump you can repeat the course as many times as you need.
- A step by step guide of healthy eating to include 3 weeks of menus and recipes with shopping list and video explanations by Chef and Food Prep Business Owner Emma(worth £249)
- 9 workout videos (worth £150) plus bonus videos to include a stretch, office workout and very quick gym workouts (worth £99).
- For each exercise in the video, Laura will give an easier and harder option so the unfit to the super fit can benefit.
- Access to our online community to offer you support and answer your questions along the way (priceless).

This is not your usual program, here's why….
It is tailor-made by the busiest of people so they know your obstacles, time constraints and blocks.
You have access to the creators so you're questions can get answered. We don't fob you off to a PA. Us, the creators are there for you.
We take the thinking out of the workouts as you just 'copy us'.
Workouts range from 5-12 minutes long so you will fit them in.
This is for you if you:
✓ want to see a difference in your shape, confidence and energy in 2019
✓ Are a busy career person
✓ You work too much
✓ Spend more time sitting than you should
✓ Haven't been prioritising your health, fitness, energy and mind
✓ You commute a lot
✓ You are a busy parent
✓ You are tired, knackered, lost your 'oomph and jiggy'
This is not for you if:
✗You don't want a change
✗ You aren't willing to give yourself 10 minutes a day to move
✗ You aren't willing to nourish your body with energising food
So why wait? Don't do anything now and you will feel the same as you do in 6 months time. Life is short, so life it in the best version of you!
We look forward to seeing you in the group with other people READY to make a change.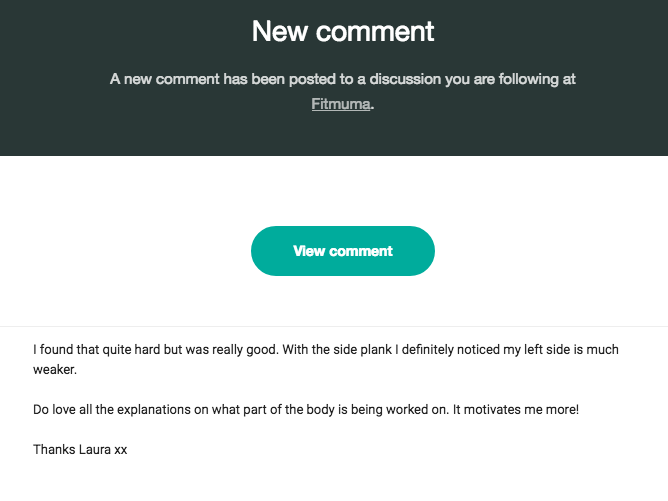 "The motivation to workout is so much easier due to the length of the videos! Within a few minutes of the workout I can honestly say I feel so much more upbeat!"
- Rachel Bevan
" I am useless in the kitchen and never make time to make meals as I am so tired by the time I get home. And I love the fact that different meals can be prepped into different meals so literally no food wastage!'
- Megan Williams, office worker
"I know what I should be doing but I wanted hand holding. Tell me what to do and I will do it. And that is exactly what the programme did! Working from home can be quite lonely and hard to make time to workout. The homeworkouts made that so much easier
- Laura Watkins, self employed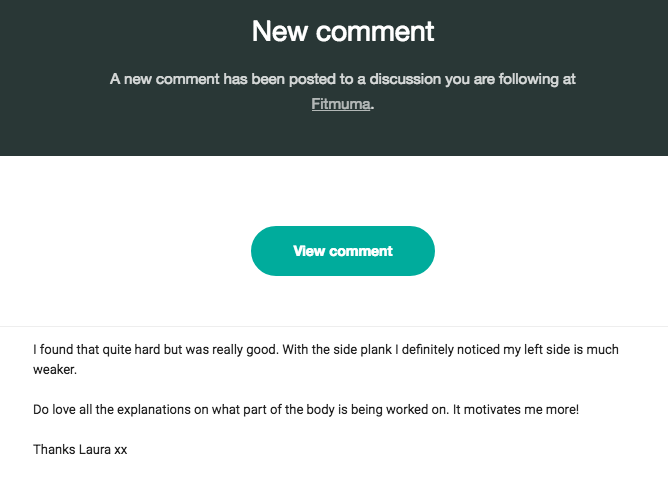 Frequently Asked Questions
When does the course start and finish?
The course starts now and never ends! It is a completely self-paced online course - you decide when you start and when you finish.
How long do I have access to the course?
How does lifetime access sound? After enrolling, you have unlimited access to this course for as long as you like - across any and all devices you own.
Your Instructor